In therapy, youth learn new ways to cope, get support, and build resilience during anxious times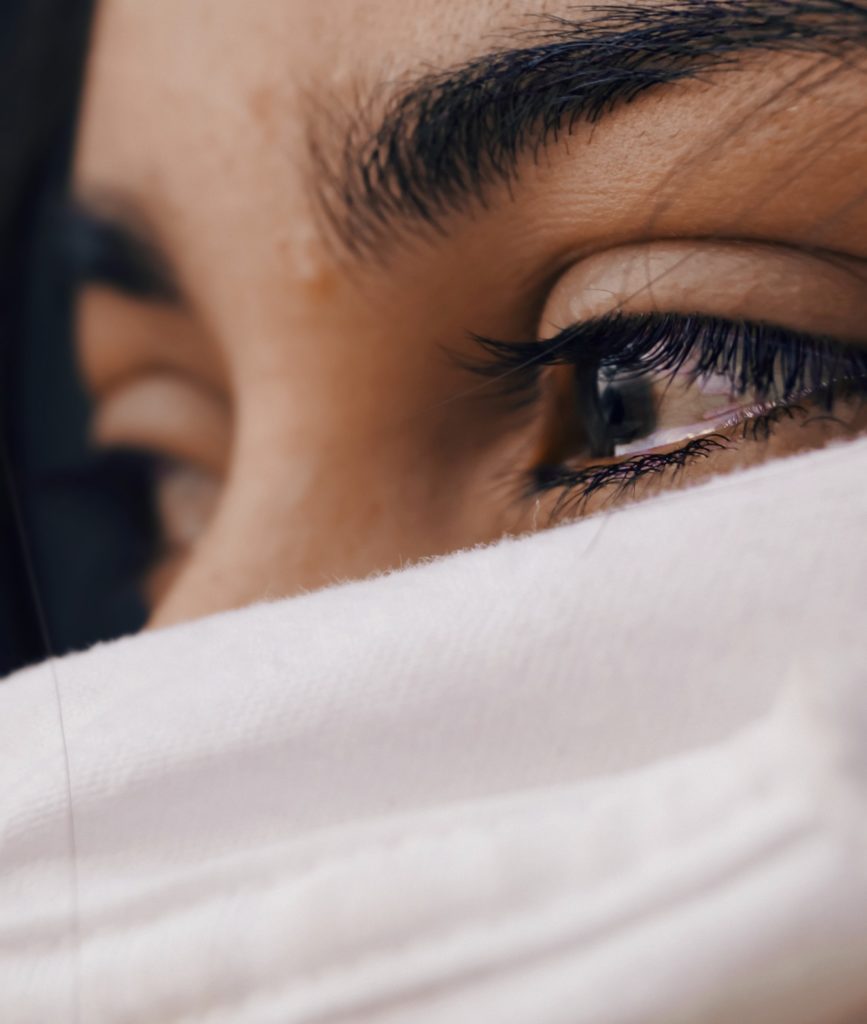 COVID-19 has taken a devastating toll on communities all over the world in the last year and a half. A virus that's killed more than 5 million people has also fueled surges in anxiety, depression, insomnia, and the like, hitting middle and high schoolers especially hard.
At a time when tweens and teens are biologically programmed to distance themselves from their parents, COVID-19 lockdowns forced them to hunker down at home. Cut off from their friends, they went to school on screens, got used to isolation, friction with family members trapped at home with them.

"Isolation from peers had a really big impact on adolescents," says Mary Malhoit, therapist and clinical director here at Southeast Youth and Family Services. "They missed out on those two-minute, informal hallway conversations at school, where they might say 'Yeah, that happened to me, too!' or realize they feel differently about something than their peers."
In some cases, youth don't realize they're struggling with anxiety until they go to the doctor with physical symptoms like dizziness, sweating and rapid heart rate. In therapy, they learn new ways to cope with anxiety, depression, worries about the future, whatever it is that's weighing on them.
After a breakthrough in counseling, one teen recently said she still gets stressed when thinking about life after high school, "but talking with friends about it made us realize that we're all stressed about it and that we don't have to deal with it alone."
---
During this final week of 2021, we're sharing stories of resilience and hope, like this article, which first ran in our November 2021 e-newsletter.
---
Show your support for youth and families struggling with mental health challenges.