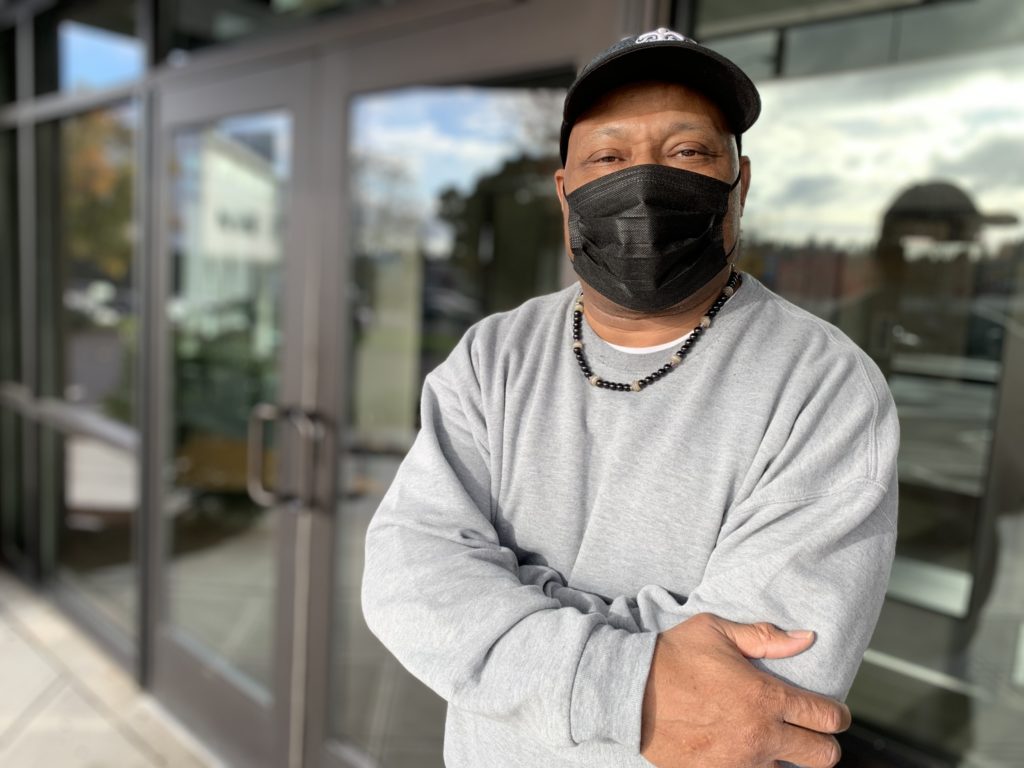 Like a lot of folks in the foodservice industry, Earl Brown got laid off as soon as the pandemic struck. He loved his job as a chef at the Seahawks and Sounders' stadium. Before COVID, he'd often cater on the side, but that work dried up quick, too.

"It was really rough," he said. "I looked for a job … no luck, no nothing."

For most of a year, Earl relied on unemployment to pay his bills. Earlier this year, he fell behind on his rent and applied for assistance through King County's Eviction Prevention and Rent Assistance Program. At first, he got approved, then something fell through, he picked up the phone and started calling one community organization after another asking for help.

When he reached us at Southeast Youth and Family Services, he was thrilled to hear we could follow up with the county and advocate for him. We also covered $3,000 in late rental payments, bridging the gap while we worked to get things sorted out with the county.

Earl recently got word that the county came through. Now the rent for his apartment in Des Moines is all paid up through the end of January.
"It's a blessing," he said. "I think I can get back on my feet now."

We're grateful for the opportunity to stand with community members like Earl, one of more than 7,600 households that King County has supported with a total of $82 million in rental assistance so far in 2021.
---
This article first ran in our November 2021 e-newsletter. Learn more about our work connecting people in our community to eviction prevention services and the impact that organizations like Southeast Youth and Family Services are having by supporting the county with outreach.

---
During this final week of 2021, we're sharing some of our favorite stories about the difference we're making in our community, thanks to generous supporters like you.
Make more stories like Earl's possible with a one-time or monthly gift.