At Southeast Youth and Family Services, our goal is to create an environment that fosters healing and growth. We collaborate with our clients to make positive and lasting change in their lives.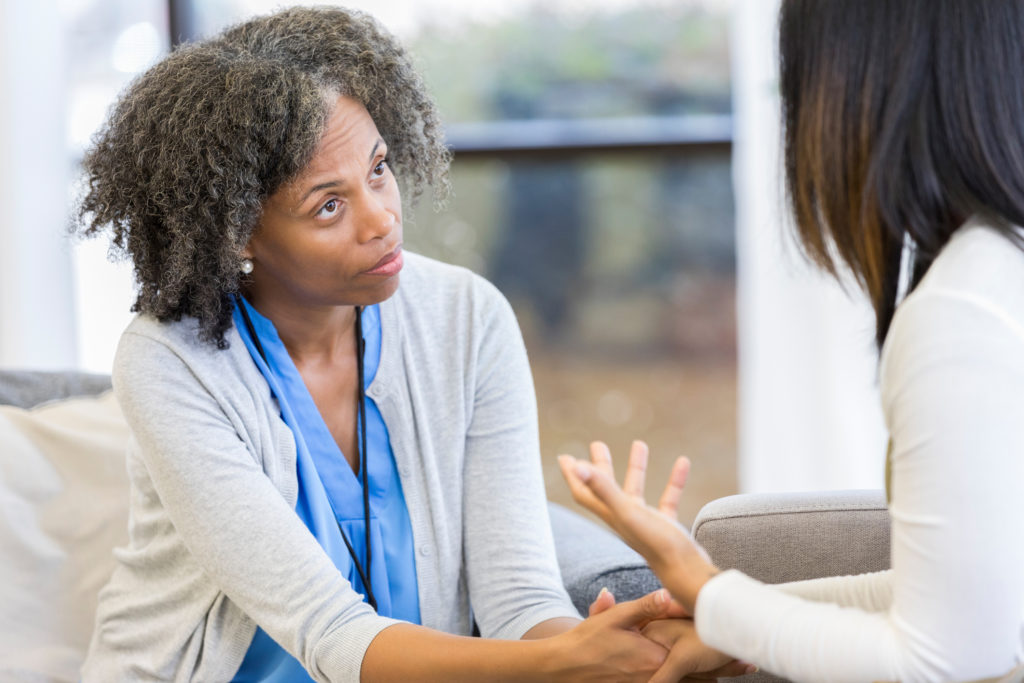 Our therapists are trained mental health counselors & clinical social workers who use a developmentally appropriate approach that meets clients where they are and builds on their strengths. Our therapist team is representative of the diverse community we serve.
We work with adults, couples, children, adolescents, young adults, and families — helping each client set goals for working through challenges, and talk about strategies to achieve them.
OUR APPROACH
We provide relationally oriented psychotherapy. We focus on helping people enhance their ability to better understand themselves and those most important to them, and deepen their understanding of the social and cultural contexts which impact their lives. We deeply value collaboration and are dedicated to creating a space safe enough for you to share what you do know, and for us together to expand your knowledge and create new connections, internally, as well as out in the world with people you care about.
We believe that fostering self-compassion and understanding how we are affected by our experiences is the foundation for change. We will explore ways to enhance your resilience in order to manage the difficult and often complex circumstances you may be facing.
We approach each client with respect and compassion, and our trained professionals are committed to supporting you on the path to healing, better understanding repeating patterns that may be causing distress, so that new ways of moving forward are possible.
SPECIFIC ISSUES WE ARE SKILLED AT ADDRESSING
Depression
Anxiety
Trauma
Grief and Loss
Domestic Violence
ADHD/ADD
Anger Management
Sexuality
Work Stress
Parenting Concerns
Life Transitions
HOW COUNSELING CAN HELP
Finding a therapist to help sort through what is troubling to you can feel like an overwhelming task. If you feel nervous about starting therapy, or uncertain about how it can help you, that's OK. If you want help making changes in your life, you can count on us for an approach that is practical, effective and empowering.
Taking the time and space to explore your experience in a supportive therapy relationship can help you manage difficulties such as anxiety, depression, parenting struggles and other distress, and create more satisfying relationships.
With the right therapist, the work that you will do can help you understand yourself and others better, improve your relationships, lower stress, improve your work life, and ultimately enhance not only your mental health, but your physical health as well.
COUNSELING OPTIONS
Individual Therapy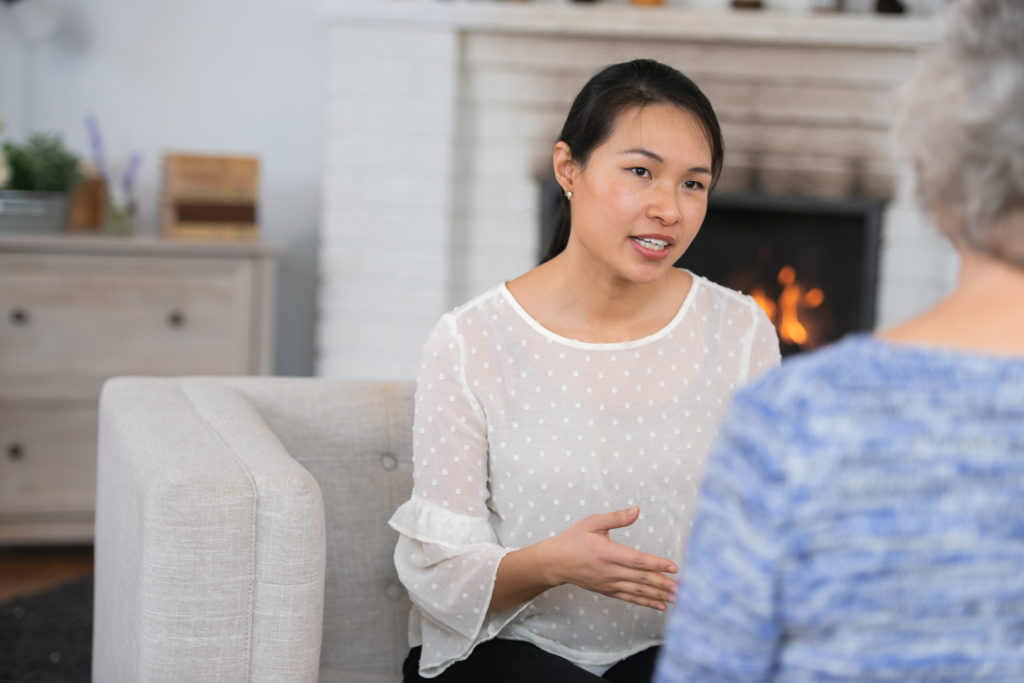 Work one-on-one with a compassionate, skilled therapist to work through challenging experiences and emotions and improve your quality of life.
Couples Therapy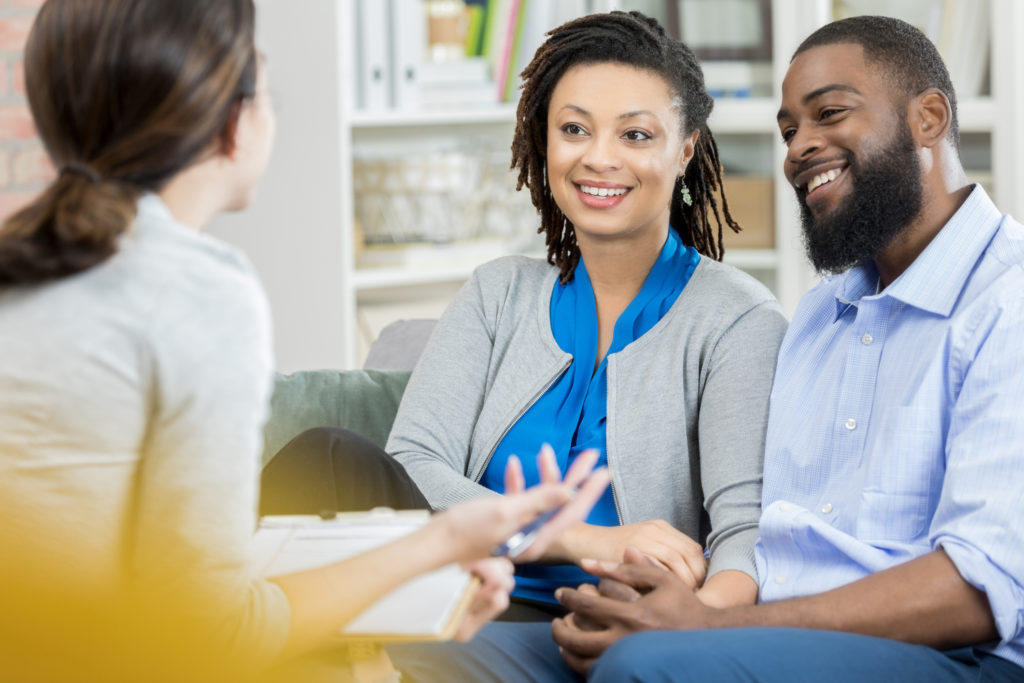 Trained therapists can facilitate communication of thoughts and feelings to gain a better perspective of the relationship and improve the couple's connection with each other.
Child & Adolescent Therapy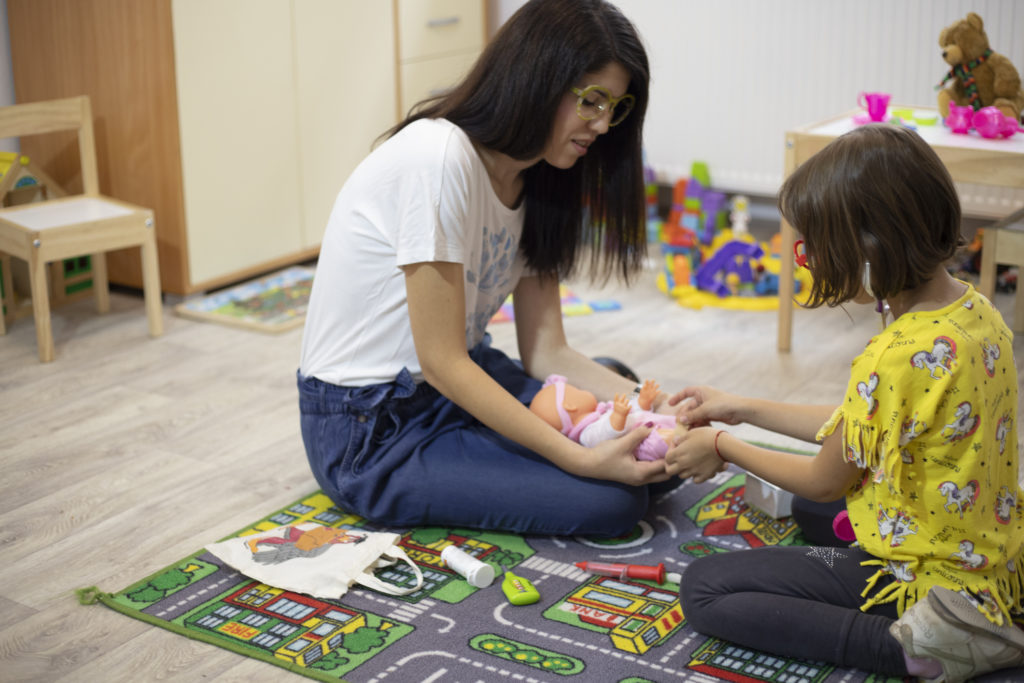 Therapists work with children as young as four years of age for issues such as social skills, anger management, school stress, behavioral problems, divorce, and sibling relationships.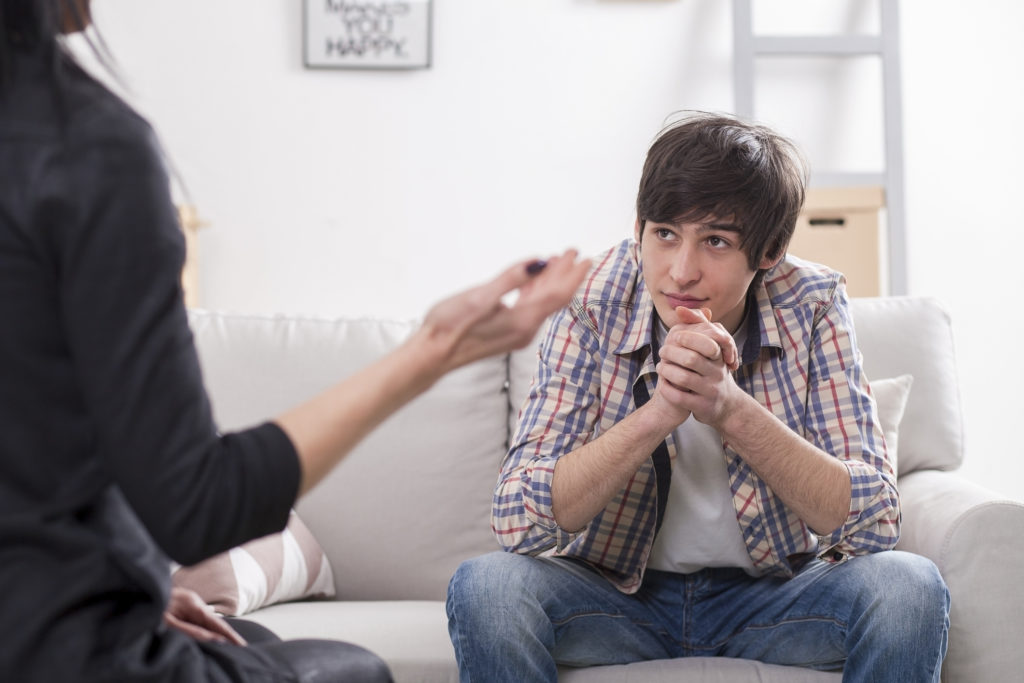 Family Therapy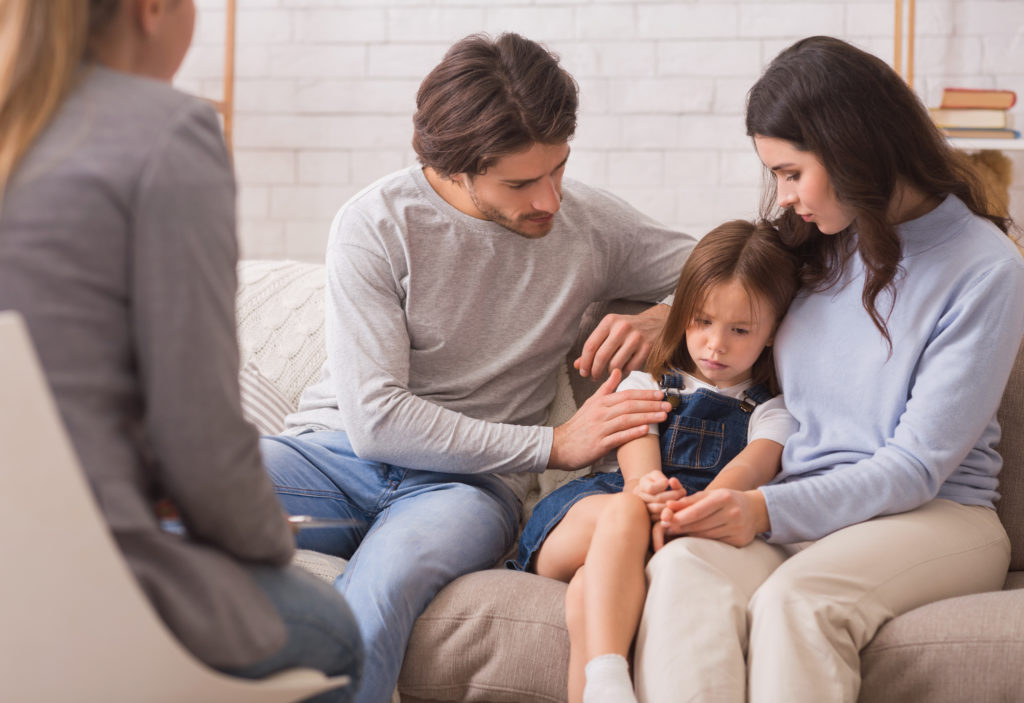 A problem may be a symptom of a larger family dynamic. Work with our therapists to understand your family's dynamic to develop strategies for long-term improvement.
PREPARING FOR YOUR FIRST VISIT
Please fill out this form and bring it to our first appointment at our office at: 3722 S. Hudson St., at the corner of Hudson and Rainier in Seattle's Columbia City Neighborhood.
If you have any questions, you can reach us at counseling@seyfs.org
We look forward to meeting you!