Southeast Youth and Family Services offers workshops and classes to help children, teens, parents, and caregivers improve communication, sharing perspectives in a safe, supportive environment.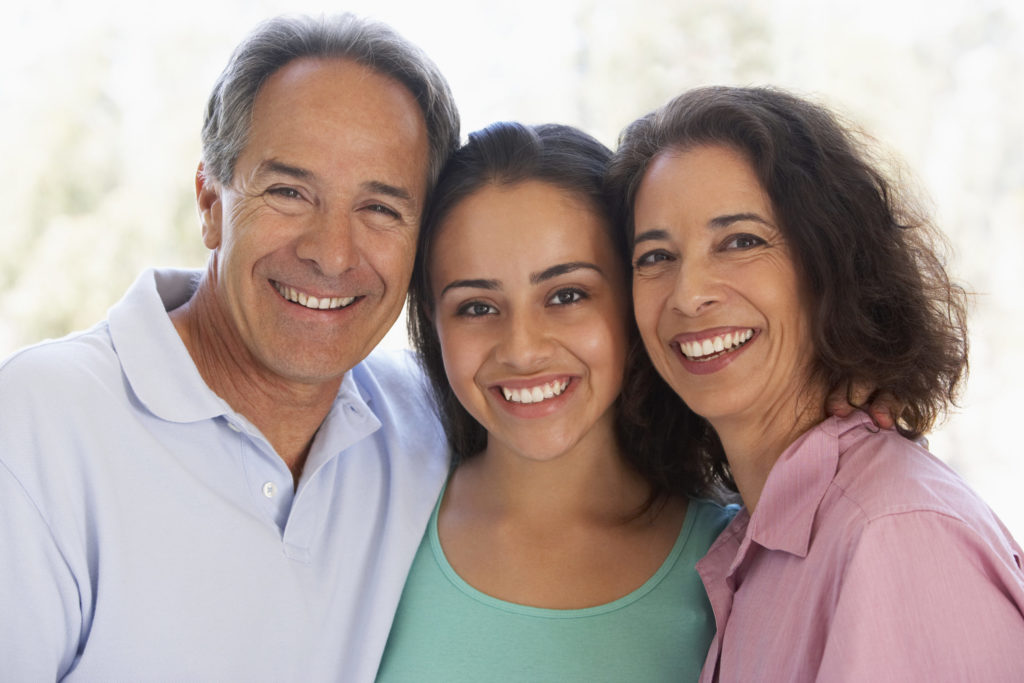 Photography Scavenger Hunt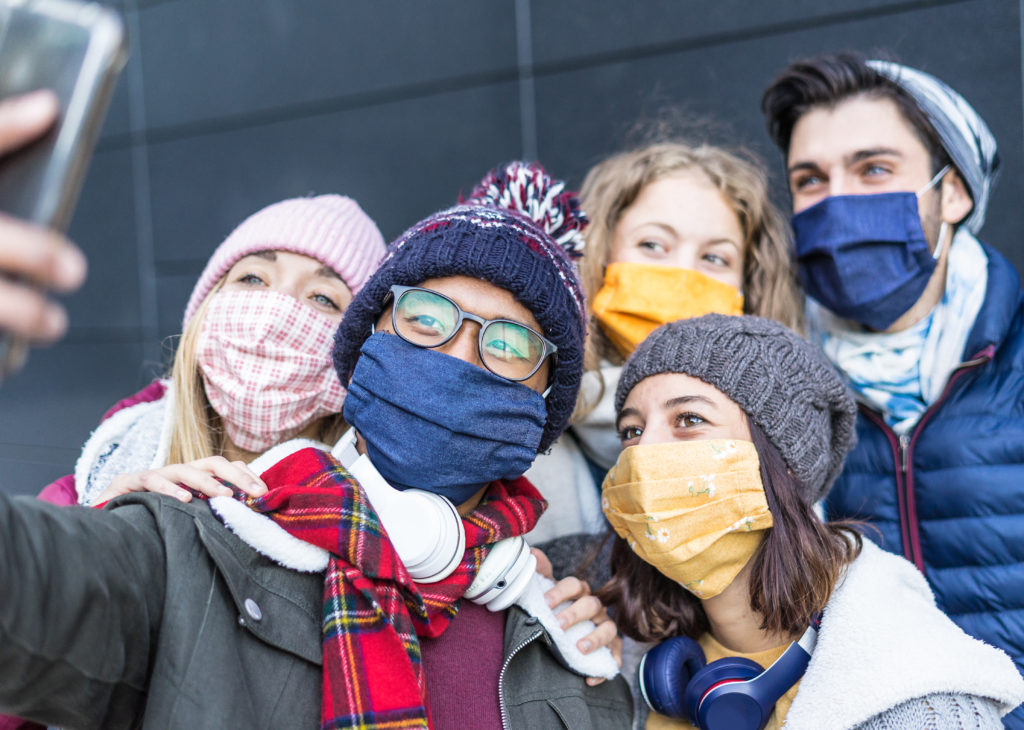 Strong Family Connections Activity
Wednesday, December 16
6 – 7:30 p.m.
Zoom
Interested in strengthening family relationships? Southeast Youth & Family Services is offering free online workshops for parents and teens following a photography scavenger hunt!
Part 1: Pre-Workshop Family Activity
Before the virtual workshops (one for parents, one for teens age 12-17), you'll capture images that represent thoughts, feelings and experiences of the COVID pandemic.
You will receive a list of images to capture.
Both parents and teens will take pictures using the scavenger hunt list and send them to the facilitators prior to the workshop.
Have Starbucks together — on us! Families will receive a $20 Starbucks gift card.
Part 2: Family Workshop with SEYFS
The workshops (on Zoom) include group discussions of the collected images, designed to help both youth and parents:
Practice creative ways to communicate with each other.
Understand different perspectives.
Explore how strong relationships can promote growth & resilience
Both the parent and teen workshops will be facilitated (in English) by two SEYFS counselors: Chrystal Williams, LSWAIC, and therapist intern Lara Vander Woude.
To register or for more info, please email lara.vanderwoude@seyfs.org.
Registration deadline: December 7

This is the latest in our series of Strong Connections – Powerful Futures workshops, funded through King County's Best Starts for Kids, an initiative that invests an average of $65 million per year to support families and children, from the time that parents plan for a family, and throughout childhood and young adulthood.