Photography Scavenger Hunt
Family Activity + Virtual Workshop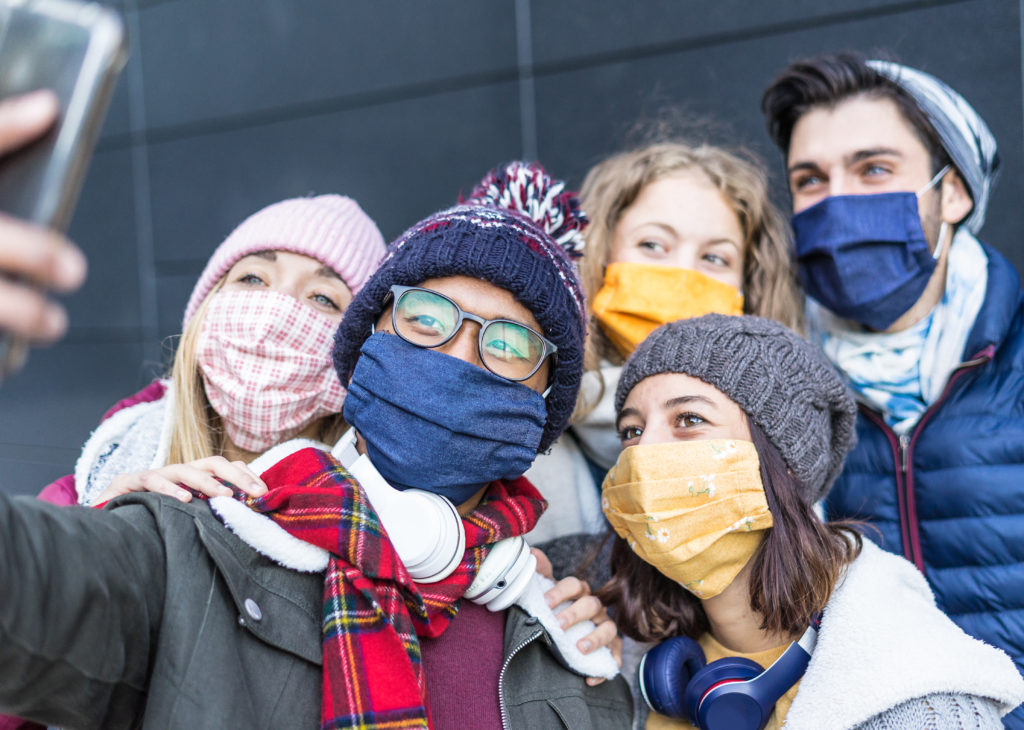 Interested in strengthening relationships in your family?
Southeast Youth & Family Services is a offering free online workshop for parents and adolescents (middle and high school students) following a photography scavenger hunt!
Part 1: Pre-Workshop Family Activity
Before the virtual workshop, you'll capture images that represent thoughts, feelings and experiences that are important to you.
You will receive a list of images to capture (e.g., one thing you're struggling with, one thing makes you happy, one thing you're doing that's new or different).
Both parents and teens will take pictures using the scavenger hunt list and send them to the facilitators prior to the workshop.
Have Starbucks together, on us!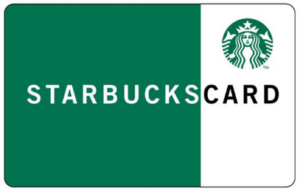 Participating families will receive two $25 gift cards:
one for enrolling and a second for taking part in the workshop and surveys

Part 2: Family Workshop with SEYFS — February 24 — 6-7 p.m.

The workshop (on Zoom) includes group discussions of the collected images, designed to help both youth and parents:
Practice creative ways to communicate with each other.
Understand different perspectives.
Explore how strong relationships can promote growth & resilience
The workshop will be facilitated (in English) by two SEYFS counselors: Chrystal Williams, LSWAIC, and therapist intern Lara Vander Woude.
This is the latest in our series of Strong Connections – Powerful Futures workshops, funded through King County's Best Starts for Kids, an initiative that invests an average of $65 million per year to support families and children, from the time that parents plan for a family, and throughout childhood and young adulthood.
Southeast Youth and Family Services' workshops give youth and families an opportunity to talk openly and honestly about feelings and emotions in a safe and supportive environment.