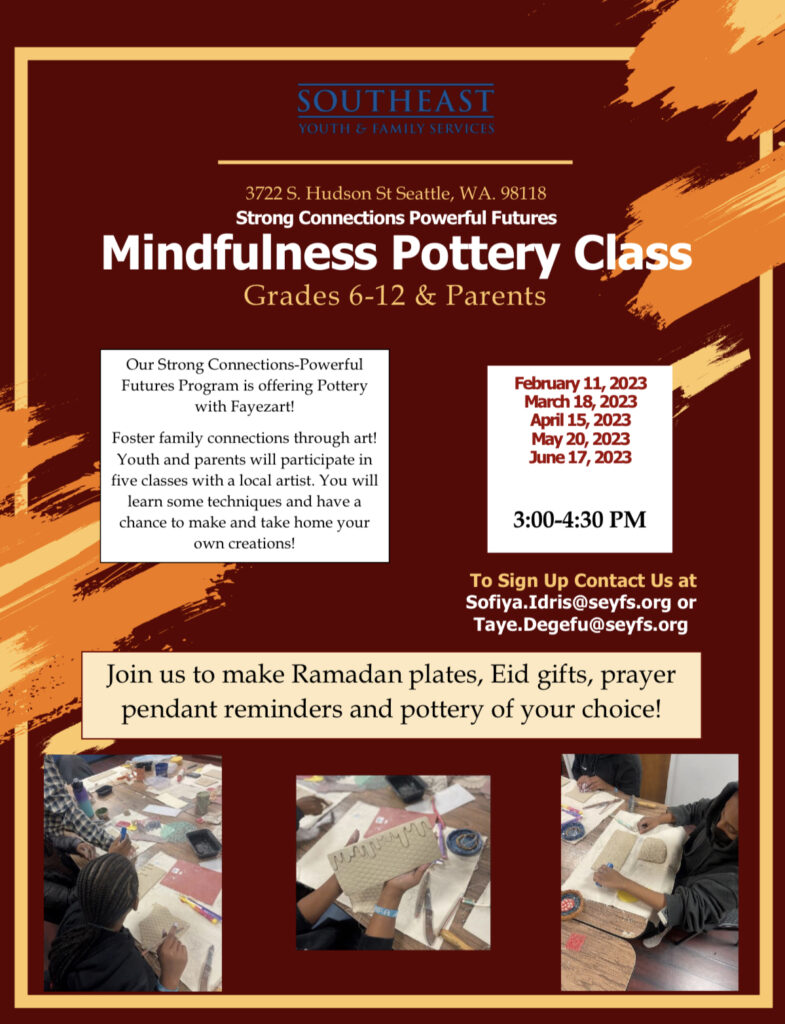 Southeast Youth and Family Services' workshops give youth and families an opportunity to talk openly and honestly about feelings and emotions in a safe and supportive environment.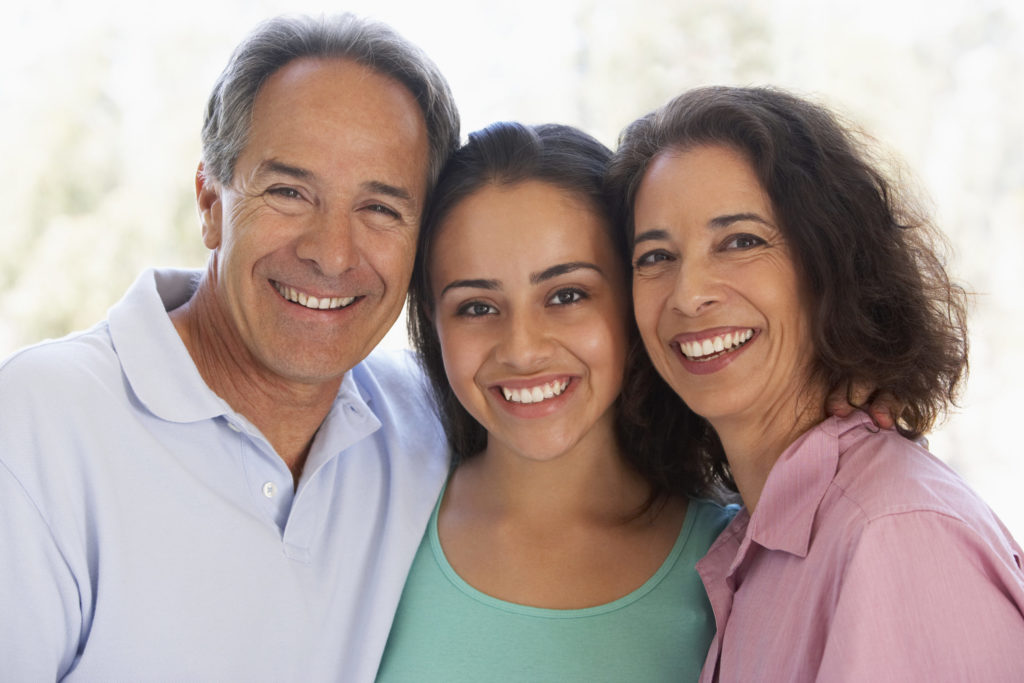 Family Communication
& Parenting Workshops
Virtual group workshops on strengthening family relationships
Join other parents and teens from our community on Zoom to talk about the challenges of parenting and communicating positively during these stressful times. Workshops will be facilitated by Geoffrey Thomas, a therapist at Southeast Youth and Family Services.
WHO: For parents and teens (middle and high schoolers)

WHEN: Days and times scheduled based on families' availability

COST: FREE
For more info or to enroll, contact: counseling@seyfs.org with "Family Communication" in the subject line.
Family Communication, Trauma & School Transitions
These workshops are tailored to East African families. Taye Degefu, a therapist and native of Ethopia, facilitates workshops in Amharic, while SEYFS staff member Sofiya Idris facilitates workshops in Somoli. Discussions will center around the challenges of transitions from elementary to middle school and middle to high school. 
For more information, please contact Taye Degefu at 206-380-5963 or Sofiya Idris at 206-372-9747.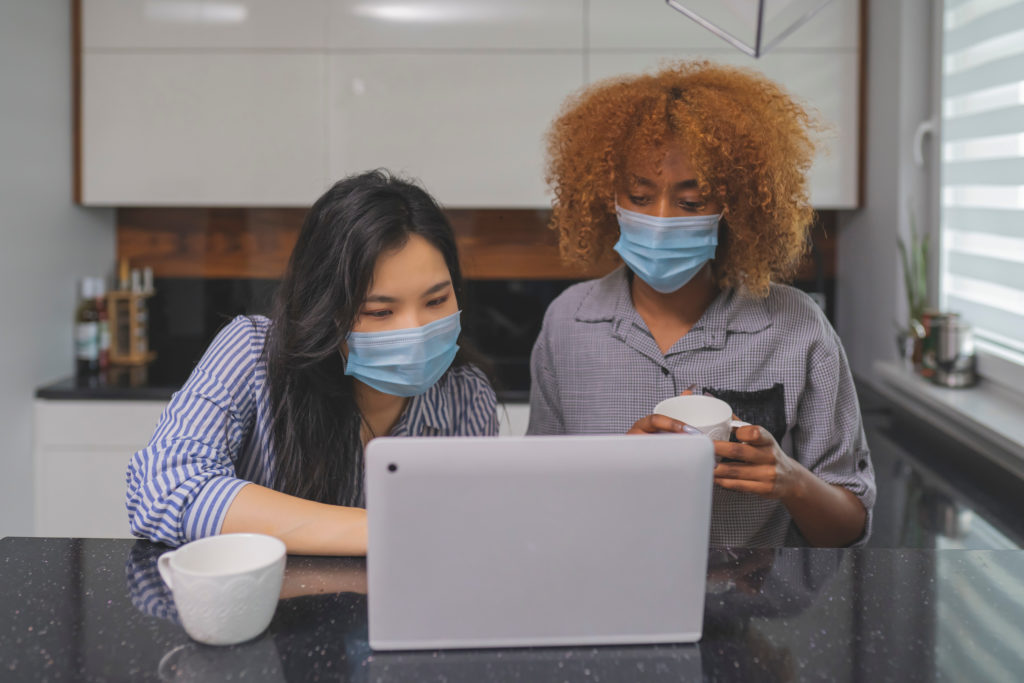 These workshops are part of our Strong Connections – Powerful Futures program, funded through King County's Best Starts for Kids initiative.