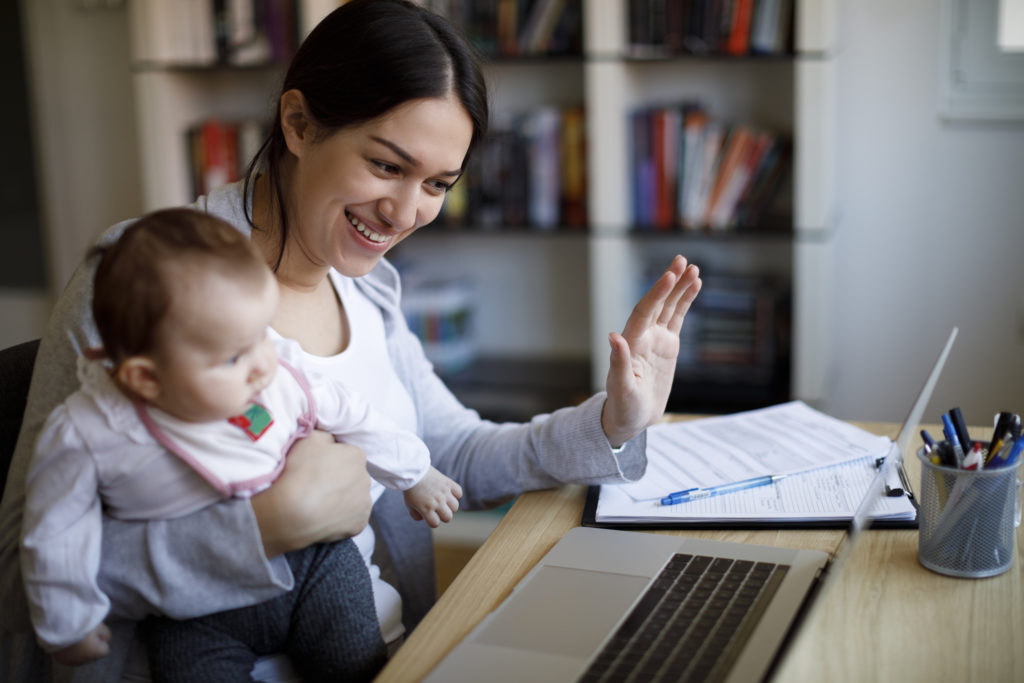 When the COVID-19 pandemic forced us to close our offices, we made a smooth and quick transition to serving our youth and families virtually, because we prepared.
Many months ago, we foresaw the need for technology that would give more people access to counseling services via phone or via videoconference.
Not everyone feels comfortable walking into a therapist's office. Sometimes it's because of fear or stigma, transportation challenges or busy schedules.
Remote counseling is one way to lower those and other barriers. So, in late 2019, we equipped all our staff with laptops and migrated most of our administrative systems to cloud-based services.
We made these important investments with support from HealthierHere funding, a Seattle nonprofit that strives "to eliminate disparities in health and well-being and address the current power dynamic and structural racism in our health care system that perpetuates inequities."
In mid-March, the federal government significantly relaxed restrictions on telehealth, which gives our therapists more flexibility than ever before to meet with clients virtually.
With support from Seattle Foundation's COVID-19 Response Fund, we're helping families pay phone bills and set up home internet, to make sure we can stay connected.
During this time of great stress and anxiety, it's been heartening to hear the youth and families we work with say how helpful it's been to continue with their counseling remotely.
We are glad we can be a continued source of healing, strength, and hope for people who need our support during this crisis.
---
Anthony Austin is Executive Director of Southeast Youth & Family Services.