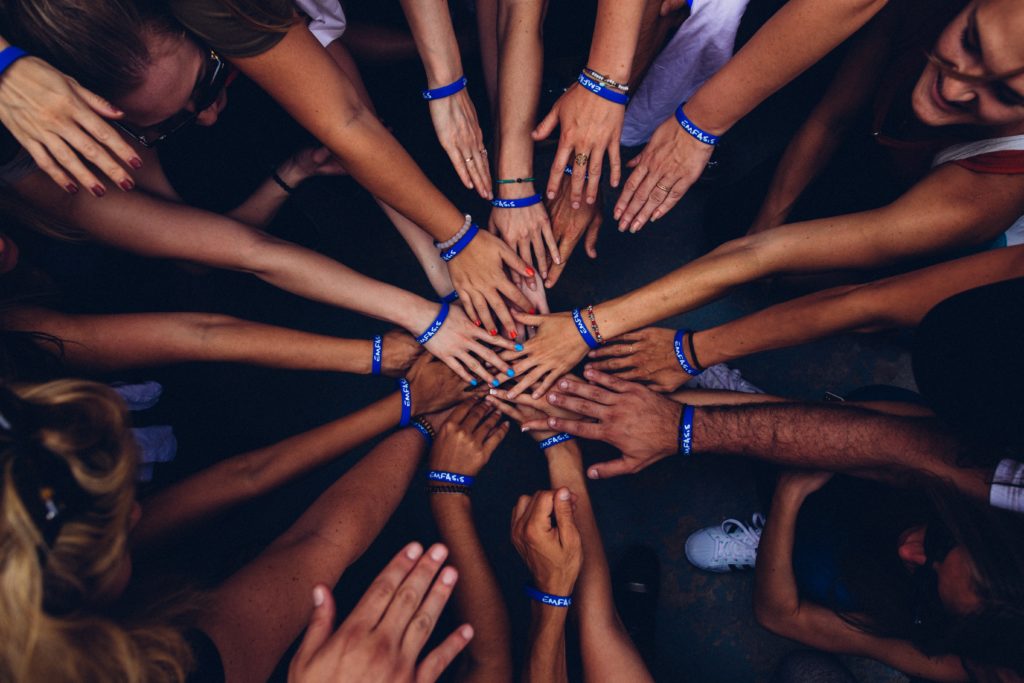 It takes time, staff, coordination, experience to successfully apply for grants — luxuries that many grassroots groups in our community don't have.
That's why Southeast Youth & Family Services is sharing some of our Seattle Foundation COVID-19 response funding with Southeast Seattle partner organizations that are doing phenomenal work to support some of our most vulnerable neighbors during these difficult times.
We're grateful we can these groups serving marginalized populations:
Gifts of Hope, which rallies donations of food, clothing, and other essentials for neighbors living in tiny villages and others experiencing homelessness.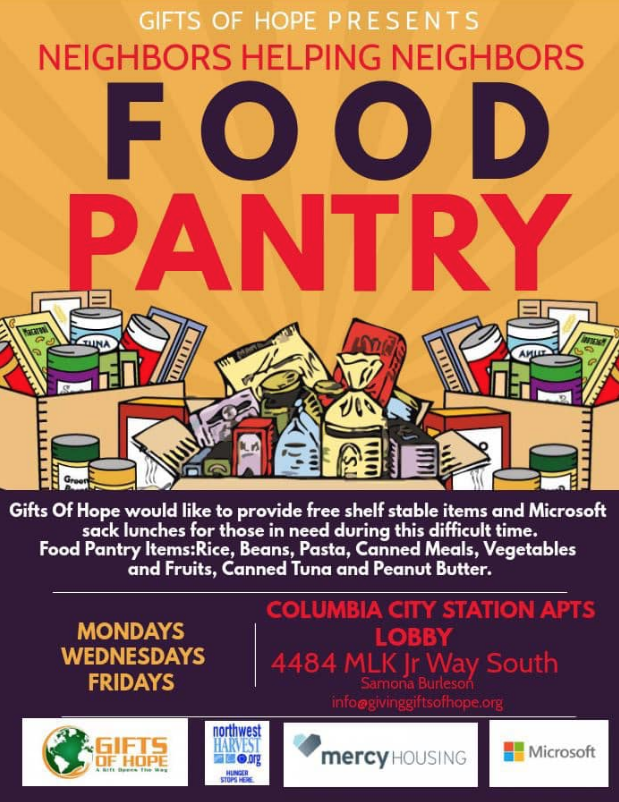 You Grow Girl!, which works to empower our sisters and families "to reach their authentic selves through the development of life skills, advocacy and self-respect."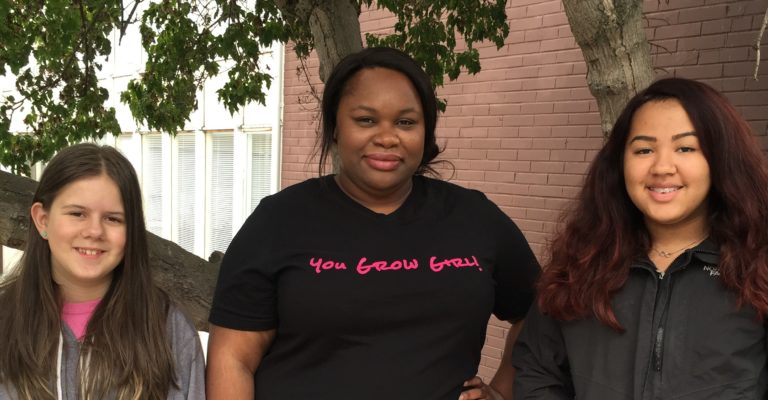 FAST (Fathers And Sons Together), which works to to empower the relationship between fathers and sons and to strengthen our families and communities.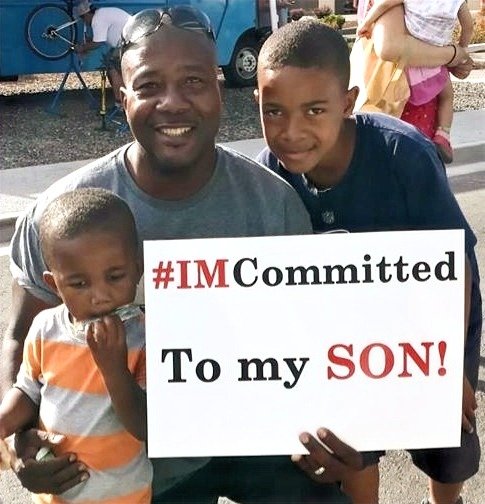 ---
Anthony Austin is Executive Director of Southeast Youth and Family Services.