Southeast Youth & Family Services is helping families in our community stay safe and stable in their homes as an outreach partner of King County's Eviction Prevention and Rental Assistance Program (EPRAP).
To register and receive rental assistance, King County tenants must meet certain eligibility requirements, and their landlord must agree to the Landlord Terms and Conditions.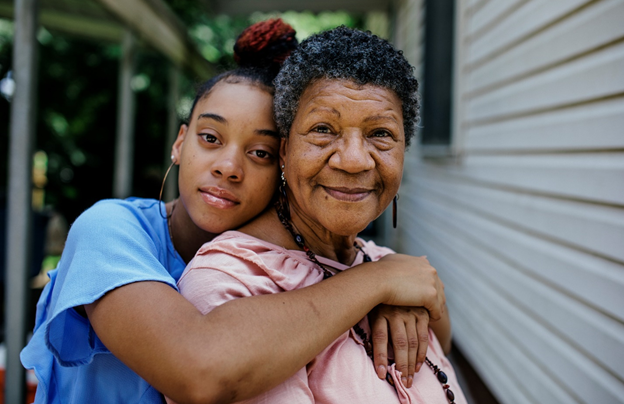 To be eligible, a household, which is one or more individuals that reside in a rental housing unit, must meet all of the following requirements: 
Households with income that does not exceed 50 percent of the area median income for the household size as determined by the U.S. Department of Housing and Urban Development (HUD); and 

One or more individuals in the households has experienced a reduction in income, incurred significant costs, or experienced other financial hardship due to COVID-19; or
One or more individuals in the household can show a risk of becoming homeless or having housing instability based on:

 
A past due notice for rent or utilities, or an eviction notice.

 

Unsafe or unhealthy living conditions; or

 

Any other evidence of homelessness risk

 
For help determining eligibility & other questions call: 
206-939-6720 
206-476-3470 
206-580-9300  
Need extra advice for Eviction Matters?

206-267-7069 or 2-1-1